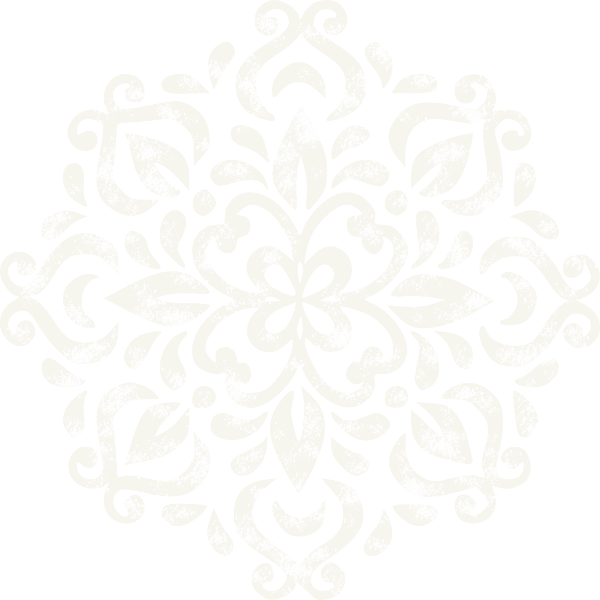 Quintas del Mar II Beachfront Condominiums
The condominiums at Quintas del Mar II are carefully designed to complement and enhance the breathtaking landscape, and the details of each dwelling will seduce your senses. We expertly meld oceanfront living with contemporary Mexican architecture and upscale finishing touches; your residence will serve as an exclusive escape with all the modern conveniences of home.
Residences, penthouses, tropical gardens, beautiful beaches, tranquil sea, crystal clear pools, a charming contemporary style and the hospitality of our staff are the hallmarks of Quintas del Mar II. Welcome Home!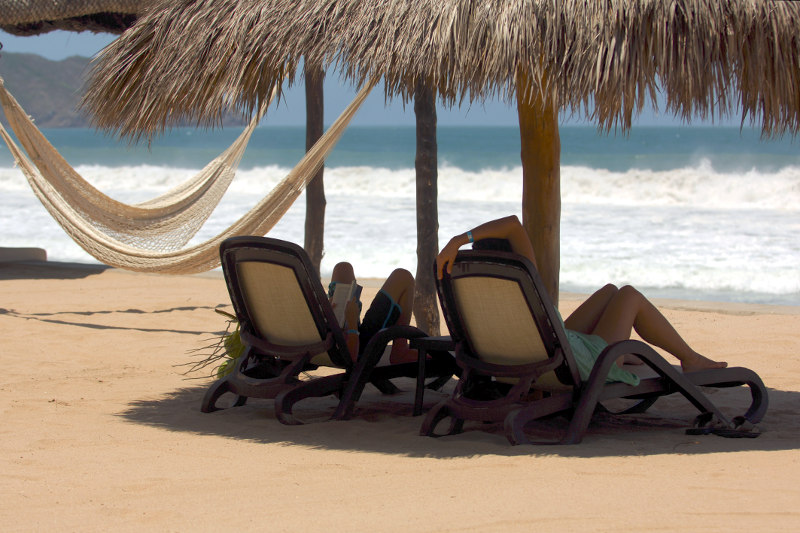 PRIVATE BEACH
Our private beach is an ideal place to relax with your feet in the sand. Here you can read under the shade of a personal palapa, while away an afternoon in one of the hammocks, or simply soak up the sun while enjoying a chilled beverage.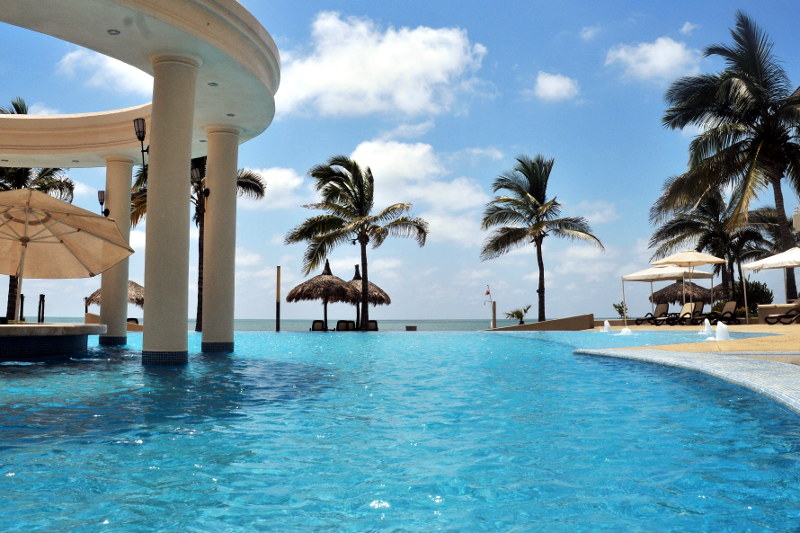 INFINITY POOL
One of the most beautiful pool settings you will find. Perched in front of the ocean, you will spend hours swimming and playing and then perhaps, sit at the swim up bar to cool off with a beverage.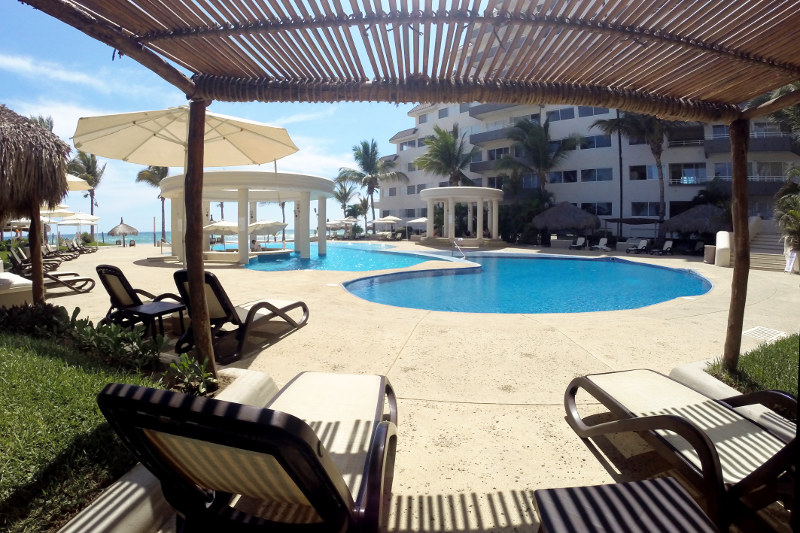 SUNBATHING AREAS
Shade, partial shade, or full sun? Feeling social or want a bit of privacy? Choose the perfect spot from our many poolside sunbathing areas. Bar POOLSIDE BAR Restaurant RESTAURANT Penthouse Club PENTHOUSE CLUB Fitness Center FITNESS CENTER Activities ACTIVITIES Beach Lounge BEACH LOUNGE Jacuzzi JACUZZI Conveniences CONVENIENCES Services SERVICES Owner Bennefits Secure parking Exclusive access to the Penthouse Club and deck Exclusive access to the fitness center Priority access to Palapa Pergola and The Seafarer restaurants Preferred access at Sharp Hospital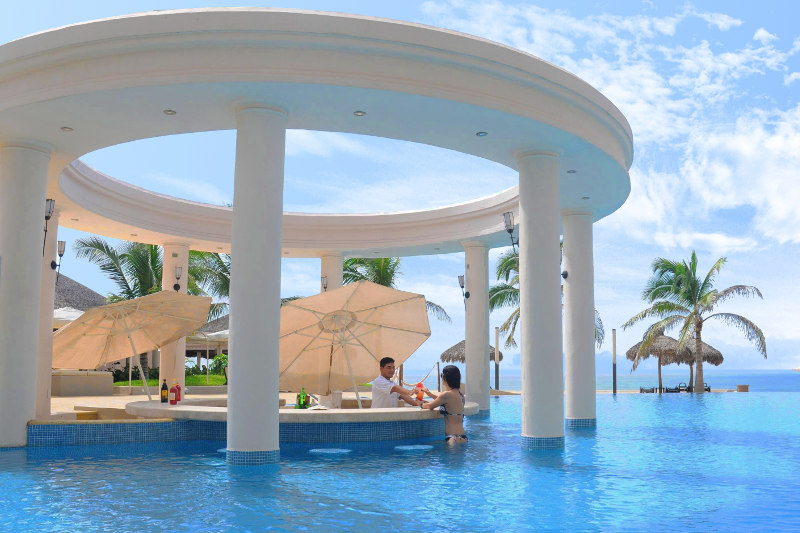 POOLSIDE BAR
Whether you walk up or swim up, our mixed cocktails, wines, and beers are served to satisfy and surprise every taste. We believe that life should be accompanied with a wide selection of fine refreshments. Fun, intriguing, and downright delicious, with alcohol or without, our offerings will not disappoint.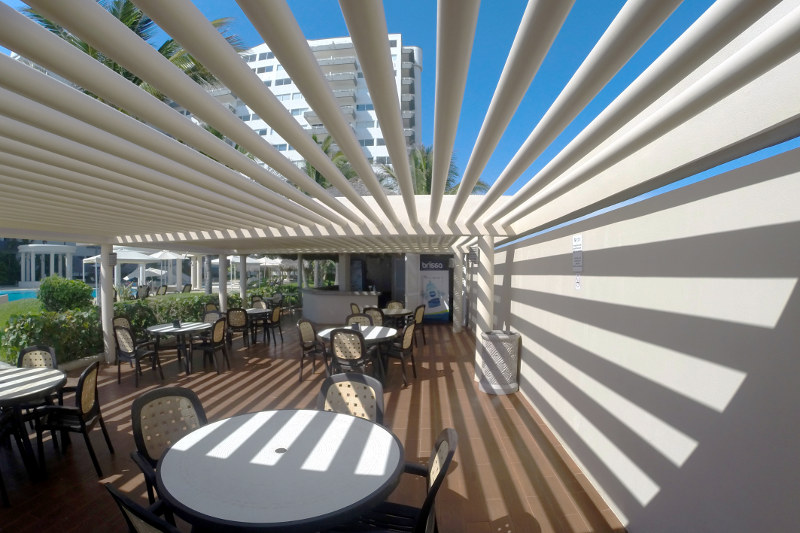 RESTAURANT
Enjoy your own restaurant serving delicious breakfast snacks and lunch. Available exclusively to residents and guests of the property. Try out the "famous fish tacos"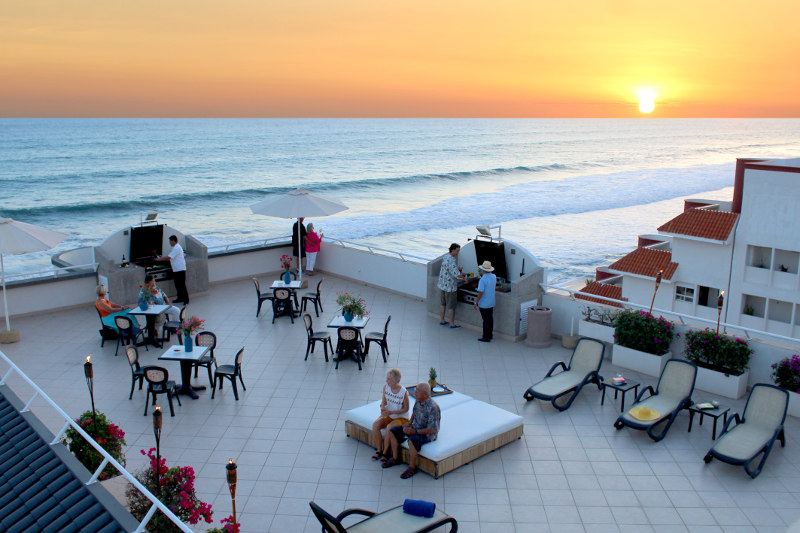 PENTHOUSE CLUB
Residents enjoy exclusive access to the rooftop deck Penthouse Club with panoramic views. Relax in the loungers and soak up the sun while enjoying a chilled beverage, have a barbecue with friends, or watch the phenomenal Mazatlan sunset.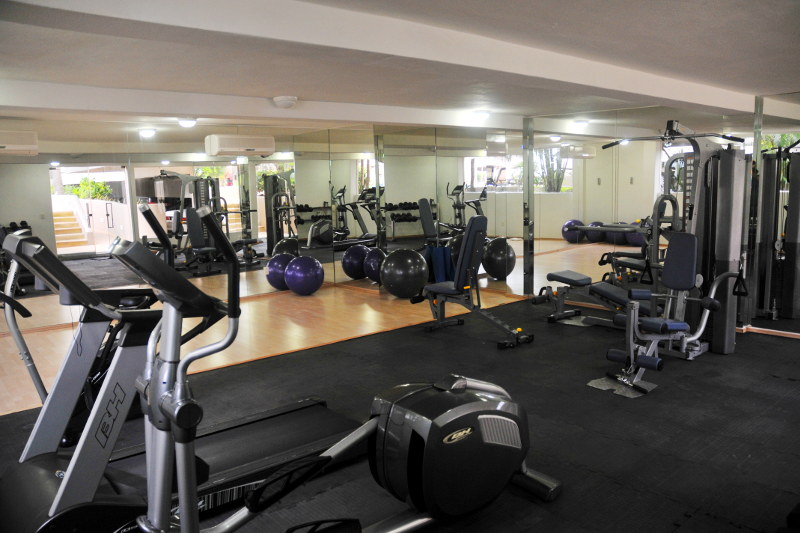 FiTNESS CENTER
The Fitness Center is well equipped with treadmills, stationary bikes, elliptical training and free weights. Dedicated yoga area complete with mats, balls, and other accessories.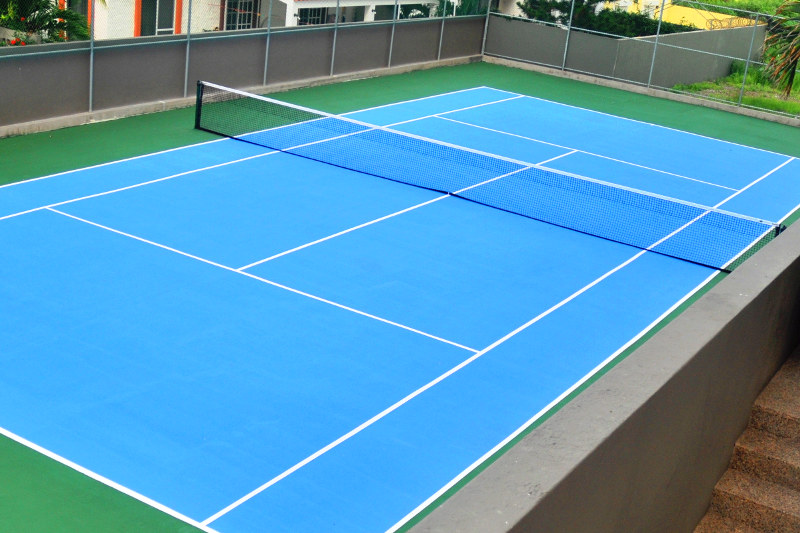 ACTIVITIES
Play a game of tennis or beach volleyball, or enjoy a round of golf at the nearby Marina Mazatlan Golf Course, designed by David Fleming.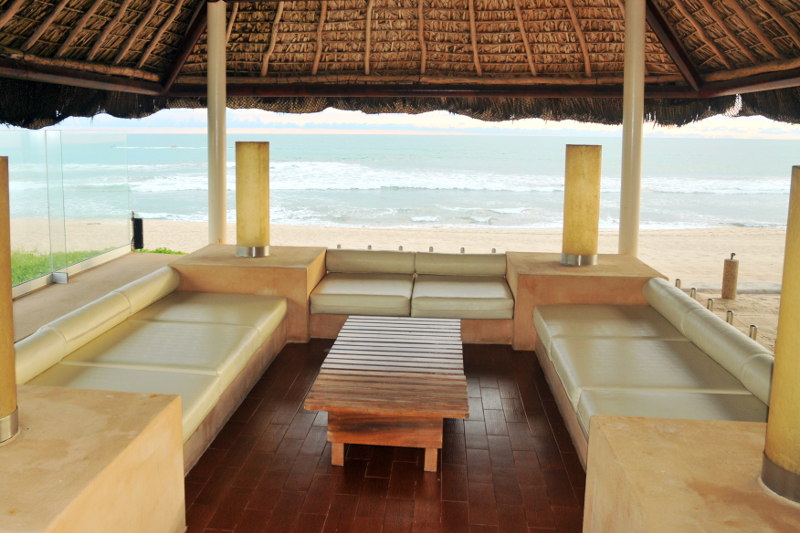 BEACH LOUNGE
Partially glass enclosed lounge with comfortable seating and under a classic palapa to relax, socialize, and soak up the sights, sounds and aromas of the Pacific Ocean.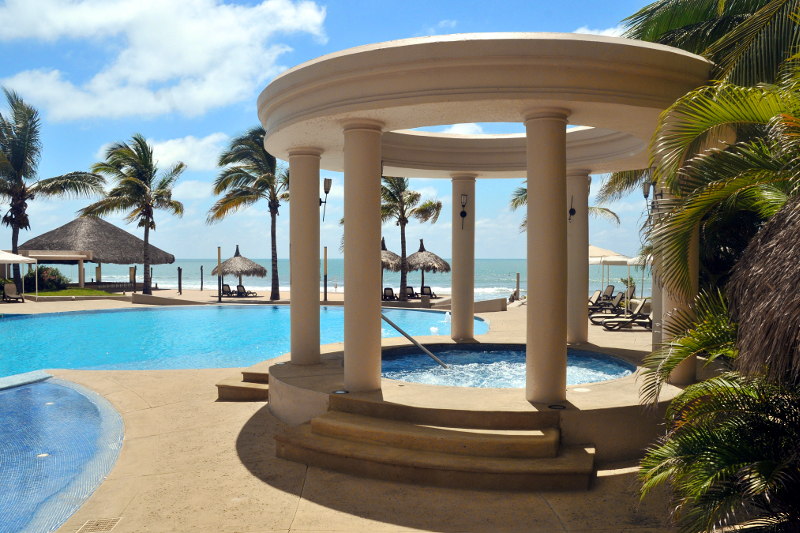 JACUZZI
Down by the pool or up on the Penthouse Club deck, let the massaging jets and effervescent bubbles melt away your stress and cares while you relax in one of our Jacuzzis.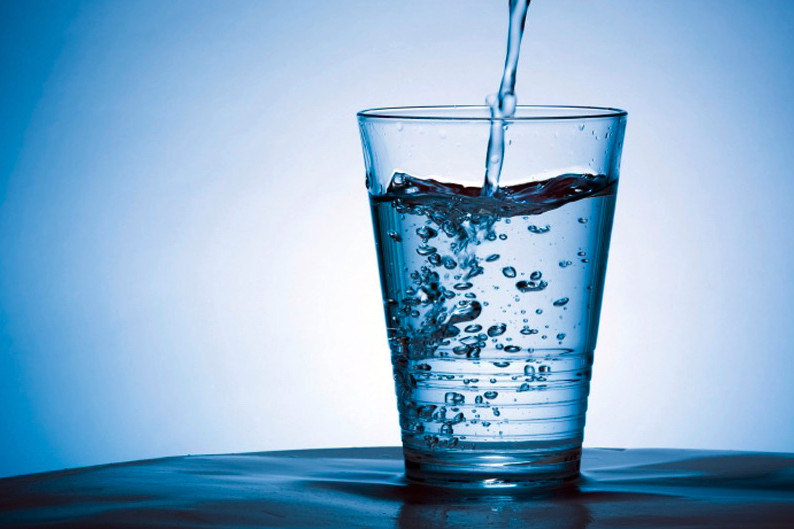 CONVENIENCES
The residences at Quintas del mar II come equipped with all the conveniences you expect from a luxury residence: electric appliances, central air conditioning, purified and pressurized water, wi-fi in common areas, elevators and more.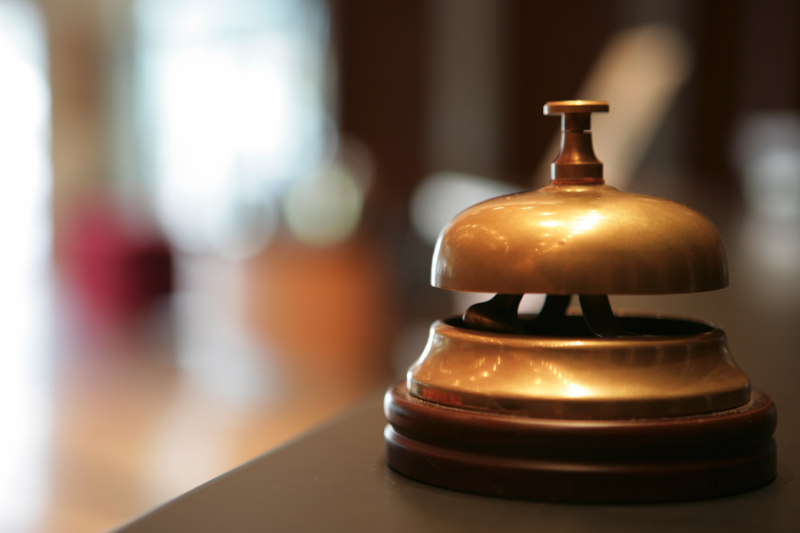 SERVICES
Some of the services Quintas del Mar II offers include 24 hour security, front desk, wireless, barbecue in the roof top deck. Swim up pool bar with service, and fully staffed restaurant.
Owner Bennefits
Secure parking
Exclusive access to the Penthouse Club and deck
Exclusive access to the fitness center
Priority access to Palapa Pergola and The Seafarer restaurants
Preferred access at Sharp Hospital
Premium Benefits
Concierge services
Furniture packages available
We have lived in Mexico since 2001, first in Ajijic, Jalisco. Since we wanted to be by the beach we came to Mazatlan in 2006. We moved into Quintas II the end of 2010. This is our permanent home. We love our condo and our fellow condo owners. The grounds are beautiful and well maintained and the amenities, like the snack bar and pool bar are excellent. The staff is the best and always go way beyond to help.

The beach in front of our building is the best beach in Mazatlan. There is easy access to buses and we are at the quiet end of Mazatlan. We would recommend living here.

Sue and John Mendoza, Owners

My wife and I have known the developers since 2004 when we purchased our unit at Costa Bonita. After our first purchase we purchased 3 additional units at Costa Bonita and have had friends from Reno and Napa purchase 8 units in various projects. We then purchased 3 units at the developers project at Costa Bonita Paraiso 1.

We have purchased over $2,000,000 US in condominiums from the Costa Bonita Corporation

and have been very satisfied with the units purchased. They are always professional and very accommodating.

We have total faith in their capabilities and professionalism.

Richard & Carol Martucci – Nevada, Owners

I am an owner at a Costa Bonita Resort in Mazatlan. Before buying at Costa Bonita I had traveled the entire Mexican West coast seeking a winter home from the cool Northern California winters. Mazatlan became the choice. The choice of Costa Bonita was partially based on the reputation of the developer. Research showed this corporation to be not only skilled in construction in Mexico but also easy and honest in their dealings. Banks and other businesses I surveyed praised the Costa Bonita Corporation. The first experience was rewarding enough that I became the first buyer into a second project before construction was started. In the 8 years since I moved in, I have been satisfied with the construction quality and the business association. As an engineer I not only looked at the visible features but also beneath the surface. I would buy again.

Howard Patton – California, Owner

Upon retiring from the General Electric company, my wife and I decided to take a 3 month driving adventure and visit places in Mexico. Mazatlán was the first stop on our Mexico adventure. We decided to rent a condo at the Costa Bonita Resort in Mazatlán for a few weeks before continuing our Mexico odyssey. Costa Bonita is simply a beautiful resort with, quite possibly, the finest beach in the area. It also has some good tennis courts, a gym (I didn't use) and a wonderful palapa bar, chef and restaurant. ( I used too much!). We quickly met, and became friends, with a wonderful mix of people; Canadians, Americans, Mexicans and others. We found that the common thread among us all was the appreciation of the beautiful beach and resort, the incredible sunsets and the camaraderie we all enjoyed with one another. Management and employees at the resort were courteous, friendly and professional. We spoke little Spanish then, but no worries; the staff and employees all spoke much more English than we spoke Spanish.

Charley and Bonnie Wright, Owners
Residences
Enter this hidden gem by a long driveway that leads you to this stunning private oasis. The residences at Quintas del Mar II offers a seaside retreat with each suite enjoying beautiful ocean views. The suites have all been carefully designed to captivate the views from all living and bedroom areas. The fully functional kitchens allow you to prepare your favorite dishes and dine in or entertain. You may choose from three finishing option packages to suit your individual budget and style. This beachfront Resort is blessed with a spectacular pool area and gorgeous beach for hours of fun in the sun.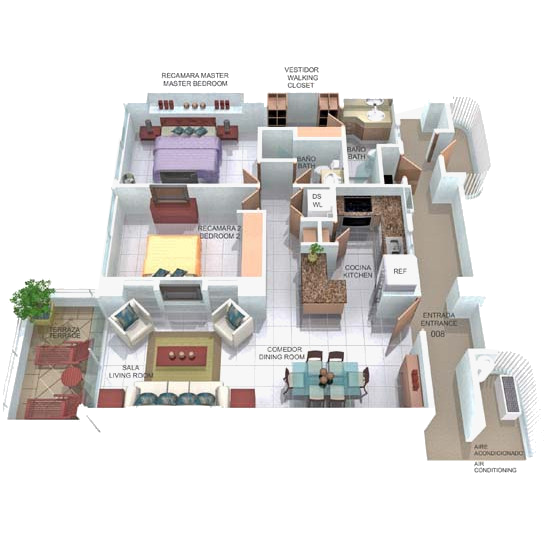 2 Bedrooms, 2 Baths
Interior: 992.838 ft2
Exterior: 85.43 ft2
Total: 1,078.26 ft2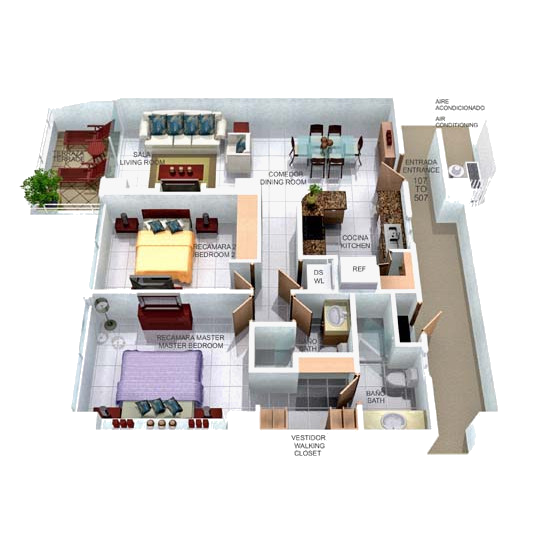 2 Bedrooms, 2 Baths
Interior: 1,004.34 ft2
Exterior: 85.43 ft2
Total: 1,089.77 ft2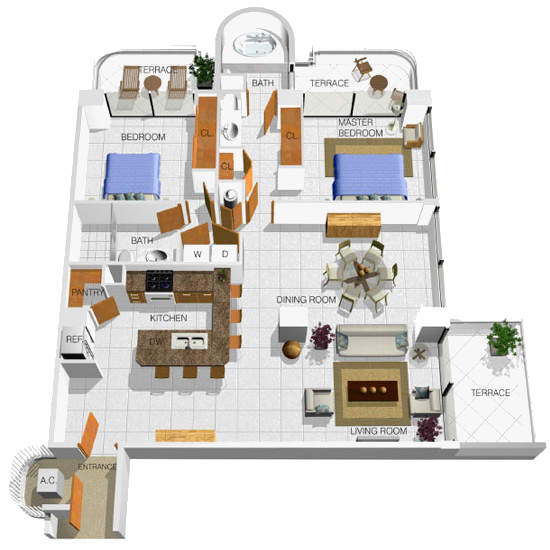 2 Bedrooms, 2 Baths
Interior: 1,264.84 ft2
Exterior: 235.86 ft2
Total: 1,500.70 ft2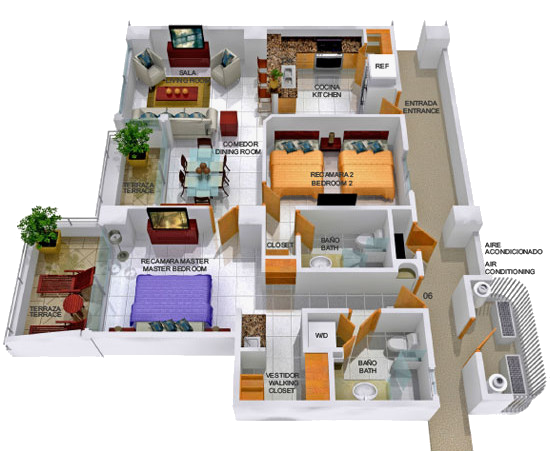 2 Bedrooms, 2 Baths
Interior: 1,026.56 ft2
Exterior: 138.37 ft2
Total: 1,164.93 ft2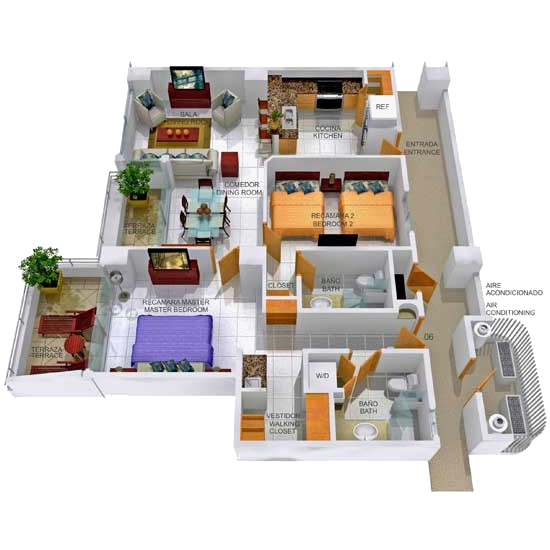 2 Bedrooms, 2 Baths
Interior: 1,023.76 ft2
Exterior: 138.37 ft2
Total: 1,162.13 ft2
Quintas del Mar II
Mazatlan, Mexico
Av. Sábalo Cerritos 6000
Mazatlán, Sinaloa, México
CONTACT INFORMATION
From México: (669) 988-1056
U.S.A. 1 (877) 309-4563
Canada 1 (877) 297-4710
salesmanager@costabonita.com.mx
Contact Us
Request more information and schedule a phone call appointment.