Luxury Beachfront Resorts in Mazatlan
outstanding quality design and superior value
Costa Bonita Resorts offer sublime ambiance, gorgeous gardens, and beautiful and well-laid-out suites that beckon you to come, relax and take in the spectacular views.
Great attention to detail is evident from the moment you enter a Costa Bonita Resort. Every project we build is executed with uncompromising standards. You see our commitment to excellence in every exquisite detail.
Building in more quality from the beginning is a hallmark of every Costa Bonita community, which has resulted in condominium suites that have greater market value today, and have lasting value for tomorrow.
Three fantastic developments
SELLING NOW
Created by an Architect and group with a vision for the extraordinary, our communities enjoy design creativity and superb craftsmanship, and are surrounded by quality features and outstanding amenities. Our buildings have personality and soul. Our vision means living better, by design. We believe that good design isn't just better-looking, it makes life better. Which is why Costa Bonita Resorts doesn't just build condo units, we build architecture. Pure and simple, it's building -- elevated from the ordinary -- to become an expression of the way we want to live now.
Our stunning common areas allow your cares to be taken away by the peace and beauty they exude. Our amenities include beautiful heated swimming pools, Jacuzzis, on-site restaurants, BBQ's, fitness centers, Penthouse Clubs, 24-hour, on-site security and more - offering all the conveniences of living the Resort lifestyle in Mazatlan.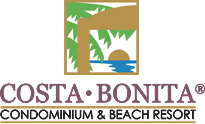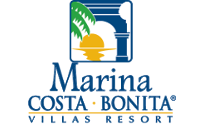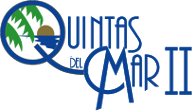 Time-tested and proven quality
Costa Bonita Resorts has over 30 years experience building quality resorts and condominiums in Mazatlan. We are one of the oldest and most experienced developers in the city. Our reputation for quality and value make a Costa Bonita Resorts condominium a joy to own and a sound investment.